Ohio Central Basin Steelheaders - Fishing Strong in our 37th Season!
1984 to 2022
19th Annual Conneaut Creek Cleanup
Saturday May 7, 2022 8:00 am to noon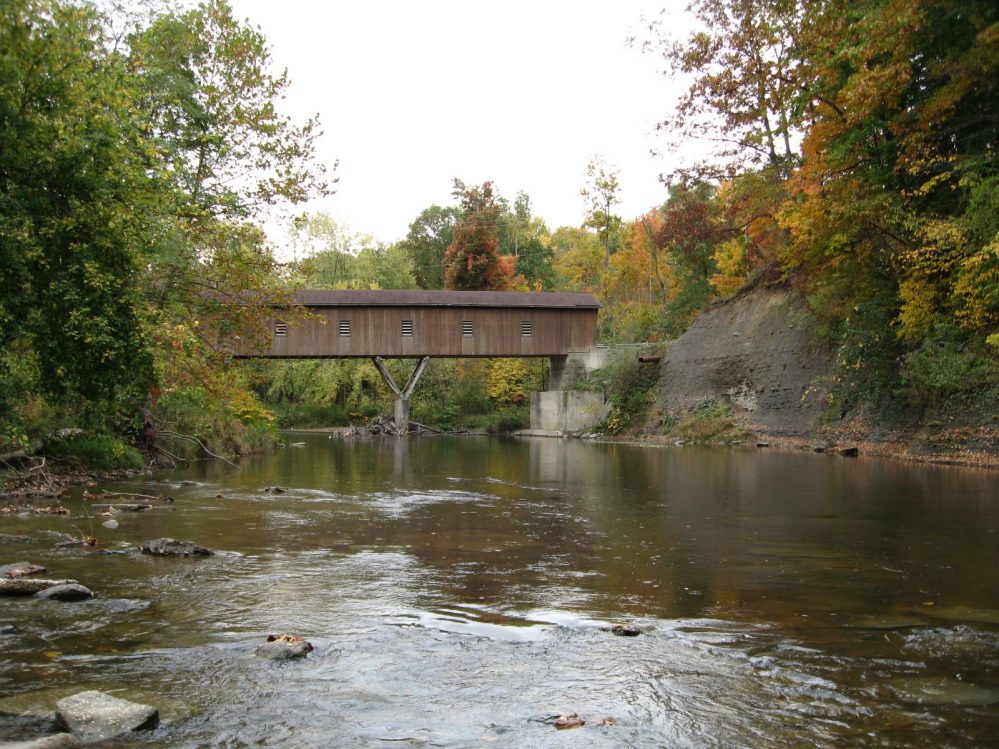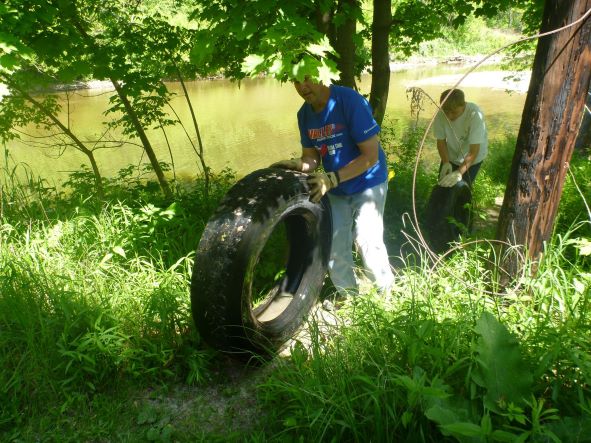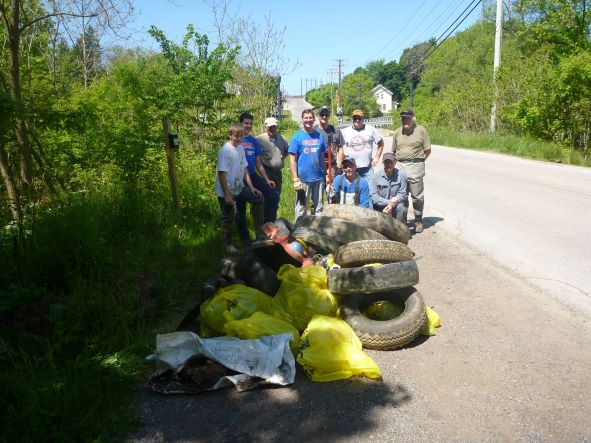 19th Annual Conneaut Creek Cleanup
Volunteers are needed this spring to get involved in the conservation of Conneaut Creek, one or our prime Ohio steelhead rivers.
The Ohio Central Basin Steelheaders and the Conneaut Creek Scenic River Advisory Council are teaming up to organize a cleanup on Conneaut Creek on Saturday May 7, 2022. We will meet at 8 a.m. at the CYO baseball fields at 140 Center Street. Conneaut, OH 44030.
Volunteers will be split into several groups to clean up as many sections of Conneaut Creek as possible. We will supply all the necessary gloves and trash bags. Friends of Conneaut Creek will provide lunch at about noon.
To register for the cleanup, send an email to ohiosteelheaders@outlook.com with your contact information.
Any help that you can provide is greatly appreciated.
Ohio Central Basin Steelheaders - Fishing Strong in our 37th Season!
1984 to 2022
21st annual Grand River Cleanup
saturday May 21, 2022 8:00 am to 2:00 pm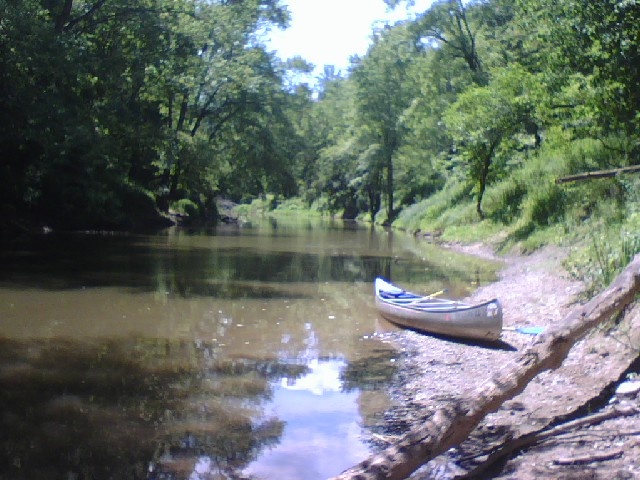 Volunteers needed to get involved with the conservation of the Grand River, one of our premier stocked steelhead rivers.
The annual Grand River Clean Up organized by the Western Reserve Land Conservancey will be held on Saturday May 21, 2022 from 8 AM to 2 PM.
Volunteers will meet at Lake Metroparks Hidden Valley Park Shelter, 4872 Klasen Road, Madison Twp., OH 44057.
It is primarily a water based clean up with volunteers using kayaks and canoes to clean up from Harpersfield Dam  to Hidden Valley. Canoes and kayaks are available or you can bring your own water craft.
For more details or to register, please go to the WRLC web site at the following link:
https://www.wrlandconservancy.org/event/2022-grand-river-ground-cleanup/
Ohio Central Basin Steelheaders - Fishing Strong in our 37th Season!
1984 to 2022
22nd Annual Rocky River Cleanup
Saturday June 4, 2022 9:00 am to noon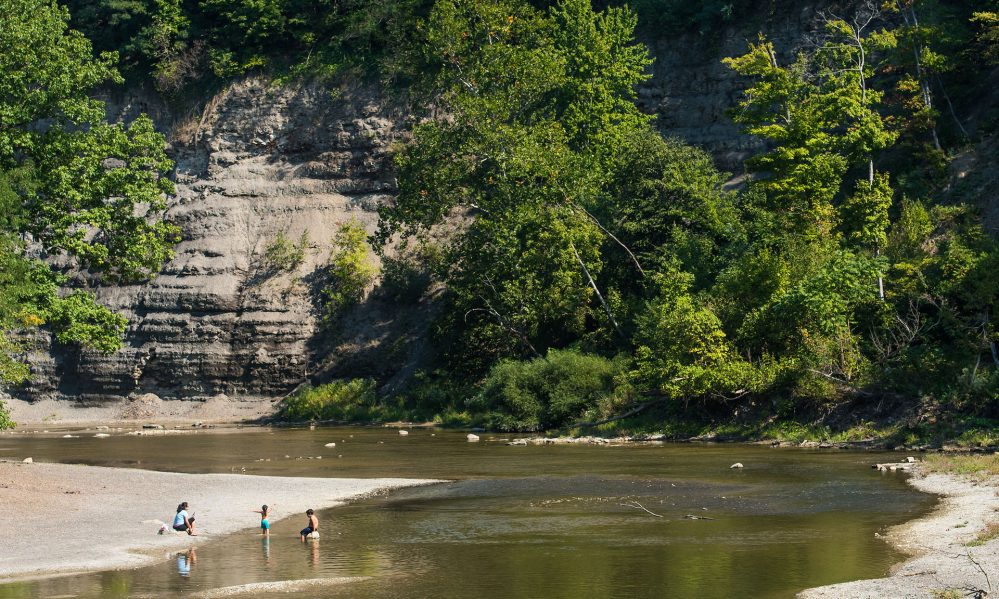 Join the Rocky River Watershed Council for the 22nd Annual Rocky River Clean-Up!
Bring boots and gloves and we'll bring everything else. Come on out for our annual Rocky River Cleanup – a fun, family friendly event followed by a cookout!
We'll meet at Scenic Park Picnic Area, Emerald Necklace Marina. Groups will spread out along the river to pick up trash, then re-convene for a picnic lunch.
Please fill out the Metroparks Adult Volunteer Waiver and/or the Youth Volunteer Waiver, then RSVP by checking out below for the lunch.
Help us clean up the River!
Next OCBS Membership Meeting
Thursday September 29, 2022
The Ohio Central Basin Steelheaders meet each year from September to April which aligns with the Ohio steelhead fishing season.
Our next membership meeting will be held on Thursday September 29, 2022 at the Emerald Necklace Marina Cafe in Lakewood, OH. A DOW representative will make their annual Ohio Steelhead Program Report and answer any quesitons you may have.
28th Annual Steelhead Expo
Saturday September 24, 2022
OCBS and the Cleveland Metroparks will conduct our 28th annual Steelhead Expo on Saturday September 24, 2022 from 9:00 am to 3:00 PM at the Rocky River Nature Center In North Olmsted, OH.
We will have top speakers from the Great Lakes area making informative presentations covering fly and spey fishing, fly tying, spin fishing and center pin float fishing. They will help you unlock the secrets to locating and catching Ohio Steelhead.
Conservation organizations will be on hand to educate about protecting our rivers and the steelhead fishery.
Local tackle and clothing companies will have displays with advice on the right equipment and products. They will be able to sell you all the latest gear.
2021-2022 OCBS "Members Only" David K. Esner Memorial Tournament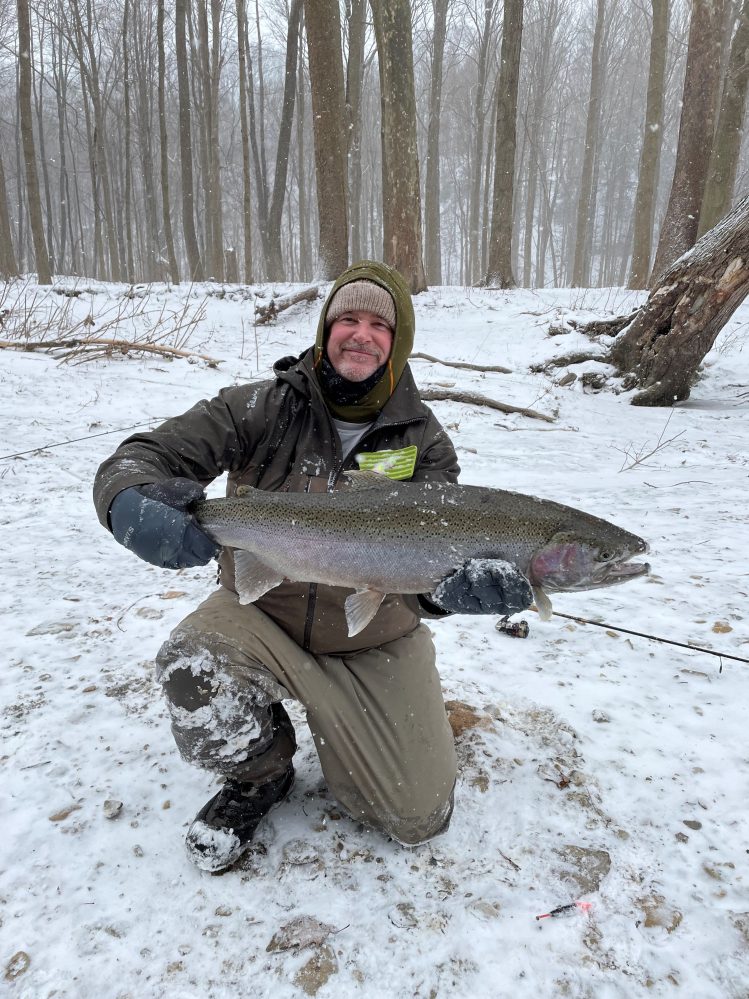 Matt Hainzey with a beautiful 32 inch alpha male steelhead caught in the March 13 OCBS Tournament
2021-2022 OCBS "Members Only"
David K. Esner Memorial Tournament
This season's OCBS Steelhead Tournament is dedicated to the memory of David K. Esner, a long-time Ohio Steelheader who passed away on May 6, 2018.
FISHING DATES:
November 7, 2021
November 21, 2021
December 12, 2021
March 13, 2022
March 27, 2022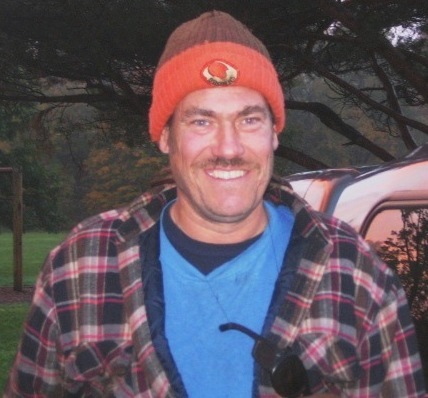 All contestants will need to register for the tournament via mail using the registration form provided. Check in will be modified to permit members to call or text their catch to the tournament director. 
Entry fee is $15.00 per participant.
Please be certain to read the Tournament Rules posted HERE.
2021-2022 OCBS Championship Tournament Series
March 27, 2022 Results
The 5th Leg of the OCBS "Members Only" Steelhead Tournament was held Sunday 27 March 2022.  A brutal day with snow flurries, 25 F air temperatures and a 17 F wind chill factor.  Most anglers elected not to fish in these conditions or only ventured out for a brief period of time.
The legacy streams were running high and muddy from earlier rain events.   Anglers who ventured out concentrated their efforts on major river feeder streams which held good numbers of fresh and spawning fish.
A total of 20 fish were checked-in by 10 angler who braved the unfavorable fishing conditions.  Anglers reported multiple hookups and steady action.
Congratulations to John Beedlow Jr who placed First with a 30.75" and 27.25" fish totaling 58.00 inches in length.
The End of Series Tournament Awards Ceremony and Raffle will take place at the 21 April 2022 Membership Meeting.  Be sure to save the date
John Beedlow, Jr.
Tournament Director