Due to Concerns regarding the Coronavirus Pandemic,
the OCBS April 23, 2020 Meeting has been Cancelled
UPDATED O.C.B.S. Club Meeting Schedule
NEXT MEETING:  September 17, 2020 – WEST
BW3/Buffalo Wild Wings in Strongsville

Guest Speaker: To be Determined
2019-2020 OCBS Championship Tournament Series
Final Results
The 5 April 2020 Leg of the OCBS Steelhead Tournament was cancelled due to the Coronavirus Pandemic. This action was taken to comply with Governor DeWine's Stay at Home Order and to do our part to prevent spreading the virus.
The Final Tournament standings are listed below and are based on the results of the first 4 Tournament Legs.  The tournament awards and raffle will be conducted at our next meeting, hopefully on September 17, 2020.
Congratulations to Justin Telep, Casey Smith and Ken Harper who placed 1st,2nd and 3rd respectively.
John Beedlow, Jr.
Tournament Director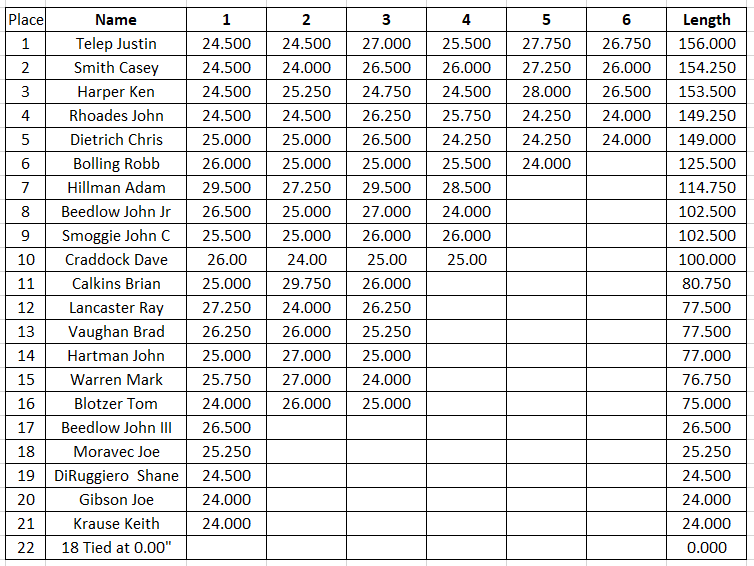 2019-2020 OCBS "Members Only"
David K. Esner Memorial Tournament
This season's OCBS Steelhead Tournament is dedicated to the memory of David K. Esner, a long-time Ohio Steelheader who passed away on May 6, 2018.
FISHING DATES:
November 3, 2019
November 24, 2019
December 15, 2019
March 15, 2020
April 5, 2020 (Cancelled)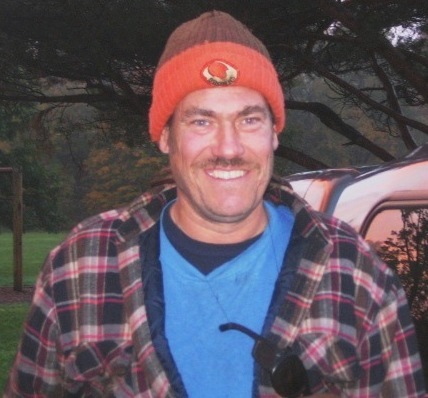 CHECK IN STATION ~ EAST :
Harbor Bait & Tackle
1248 High Street, Suite 6
Fairport Harbor, Ohio 44077
(440)354-8473
CHECK-IN STATION ~ WEST :
Erie Outfitters
5404 E. Lake Road
Sheffield Lake, OH 44054
(440) 949-8934
Signup sheets are available at scheduled membership meetings for members who want to participate in the tournament. Entry fee is $15.00 per participant.
Please be certain to read the Tournament Rules posted HERE.